WE HAVE REOPENED
With superb food and brand new modern facilities, The Monty should be your venue of choice for your next event, function or even dinner with the family!
We can't wait to see you back here again!
OUR SERVICES
BISTRO/TAKEAWAY MENU
The Montmorency – Eltham RSL is committed to working with and supporting our community. We are an integral part of the local industry and employ numerous people at our premises in Petrie Park.
We are a family friendly venue. Our facilities have a great view over Petrie Park and include a bistro downstairs and members bar upstairs. We welcome members and non members alike to come in for a meal or a drink.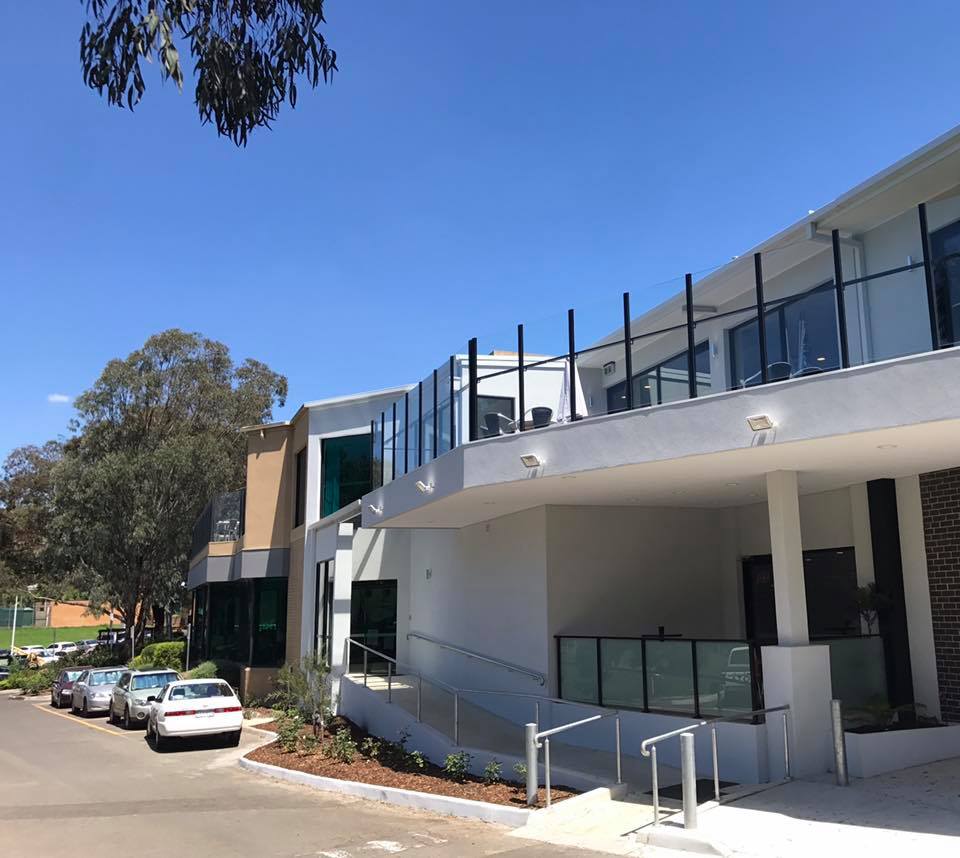 Fresh Ingredients, Tasty Meals
Our chef uses the latest seasonal ingredients to craft a wide range of mouth watering foods to delight your taste buds.
Lemon Pepper Dusted Calamari
Scored calamari, lightly dusted with gluten free cornflour then golden fried and finished with lemon pepper seasoning served with garlic aioli and your choice of sides.
Classic Chicken Parmigiana
Hand crumbed buterflied chicken breast topped with Virginian ham, slow cooked rich Napoli sauce and melted cheese and your choice of sides
Seasoned beef patty topped with melted chedder cheese, battered onion rings and smokey BBQ sauce  on a toasted continental roll with mixed greens and a side of spiced chips.
BISTRO HOURS
Bistro Open 7 Days
Lunch Sittings
11:30am – 1:00pm & 1:15pm – 2:30pm
Dinner Sittings
5:30pm – 7:00pm & 7:15pm – 8:30pm
BISTRO BOOKINGS REQUIRED
MEMBERS BAR HOURS
Members Bar open Monday – Sunday
Mon – Fri: 3:30pm – 9:00pm
Sat: 12:00pm – 9:00pm
Sun: 12:00pm – 7:00pm
WALK-IN ONLY
GAMING HOURS
Gaming Room open Monday – Sunday
Mon – Sun: 11:00am – 10:00pm
WALK-IN ONLY
Drop Us a Line
Don't be shy. Let us know if you have any questions!
Stay up to date with the latest entertainment and event announcements. There's always something to do or see at The Monty.
No Results Found
The page you requested could not be found. Try refining your search, or use the navigation above to locate the post.