Montmorency Eltham RSL Sub-Branch has a Veteran Welfare Officer who is the Senior Vice President of the RSL and a service member, Mr. Andrew Hall. He assists with welfare for service and ex-service veterans who seek support with information, advice and any welfare assistance we can provide to the individual circumstance. 
Contact
Andrew Hall – Vicepresident@mersl.com.au 
ph. 0400 012 493
or call us on 9434 2085 
Veterans and Families Counseling – 1800 011 046
Safe Zone Support Counseling  – 1800 142 072
Defence Family Helpline – 1800 624 608
Defence All-hours Support Line  – 1800 628 036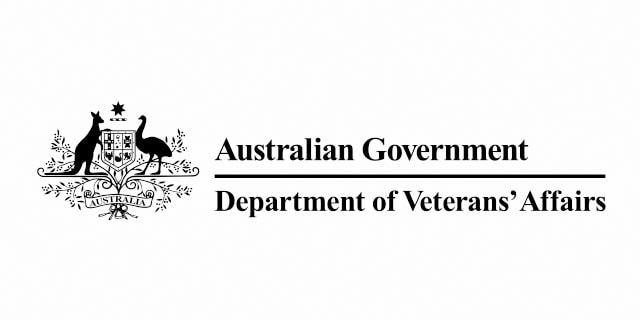 Australian Governments Department Of Veterans' Affairs
Key services include pensions, education schemes, payments to support eligible family members of veterans, mental health support services, transportation and income support.
Offering veteran support with compensation and welfare claims.